Career
Apps To Help With Mind Numbing Life Admin
We're all time poor. Time poor at home, time poor at work. No one has any time for the things they'd like to do, let alone time for menial tasks that eat into the little free time we do have.
Life admin is one of those time-sucks, and unfortunately it's something we all have to do. Everyone has a to-do list stuck to the fridge, or scribbled on a notepad somewhere in the house, or the notes section in your phone. It's never ending.
With so many stresses in life – from career concerns and personal relationships, to staying fit, eating well and saving for that big trip next year – it's a wonder we all aren't zombies.
But never fear! Turns out your smart phone isn't just for texting, snapchatting and Candy Crush-ing. We've compiled a list of some of the apps you need to make the most of your day and minimise the time you spend on life admin.
The dilemma: paperwork
Keeping track of all the important documents that come with being an adult is hard enough these days, without also having to remember where you put that health insurance booklet you printed last week. The time you spend looking for it, and swearing at your housemates for throwing it out, would be enough time to type it out word for word. Forget printing those important documents or heading to Officeworks to buy ink. Dropbox makes it super easy to store and save files and images in one place, where you can access them from any device, and even share with family and friends. Get rid of your printer and apologise to your housemates. You'll thank us for it.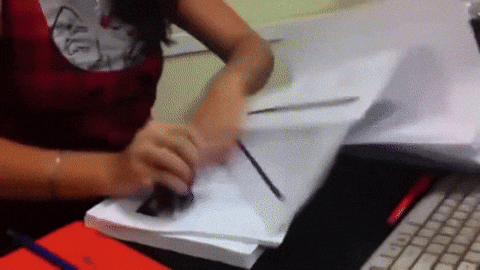 The dilemma: food prep
Eating well is one of the hardest things to do these days. If you work full-time and the weekend is the only opportunity you have to spend time with friends, you don't want to spend it doing meal prep. Boring! MealBoard is a clever little app that helps you store recipes, create a meal plan, generate a grocery list and even tells you what you've got in the pantry at home – to help keep you organised and prevent over-purchasing. You'll be able to get to that Sunday morning yoga session once you eliminate meal prep time wastage.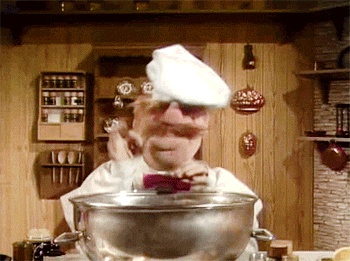 The dilemma: making a date for a catch up
Is it your turn to organise dinner this weekend? Can't be bothered texting everyone to find out who's free, who's not, and where they'd like to eat? We're not surprised. What a time drain. Doodle is a handy little app that makes planning group events really easy. The scheduling tool allows you to offer up a range of potential dates and times for dinner on the weekend, or drinks next Friday. The only thing your friends need to do is tick a box for their preference. You'll be able to see where everyone's time clashes and the slots where everyone is free. It takes the back and forth out of organising dinners, and gives you back all that time for other important things, like playing with filters on Snapchat or trawling YouTube for funny cat videos.
The dilemma: getting shit done
Even when apps create solutions for the annoying tasks in life, sometimes spending the day watching the new season of Sherlock seems so much more pressing than actually, you know, paying your bills or doing your tax. And then those life admin tasks pile up and things get really daunting. The best way to combat this? The pomodoro technique. 20 minutes of focusing on what needs to be done: and then you take a break. This app will help you master the time allocation, the focus part is up to you.