Money
5 Celebrities Who Give Surprisingly Smart Money Advice
Mo' money, mo' problems, right? Well, Sometimes. You'd assume the best people fit to give financial advice would be those who have the most of it, wouldn't you?
Wealth can come and go, but having your wits about you when it comes to handling your well-earned dosh is what truly matters when it comes to financial security.
So surely the world's richest would have their two cents to contribute. Here are five of the smartest.
#1 Jennifer Lawrence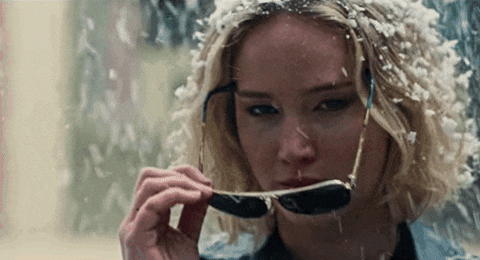 Arguably the most #relatable celeb of them all, J.Law is no stranger to a fat pay cheque. In 2016, Forbes reported Jen to be the highest paid actress of the year, raking in a whopping $46-million (pre-tax). That's a lot of pizza.
With all that dough, it'd be so tempting to just check all financial responsibility at the door. Jen hasn't though, thanking her parents for instilling financial values at an early age.
"I was raised to have value for money, to have respect for money, even if you have a lot of it," Lawrence said in an interview with Fabulous magazine.
"That's why minibars are difficult, because it's like yes, I can afford a $6 Snickers bar, but there's just something wrong with that!"
Lawrence is also a firm believer in knowing your worth as a person and as a woman within any industry, being an outspoken advocate for closing the gender pay gap.
"When the Sony hack happened and I found out how much less I was being paid than [men], I didn't get mad at Sony. I got mad at myself," says Lawrence in a short essay. "I failed as a negotiator because I gave up early".
Negotiating that pay rise can be tough, but it pays to know your worth!
#2 Nicki Minaj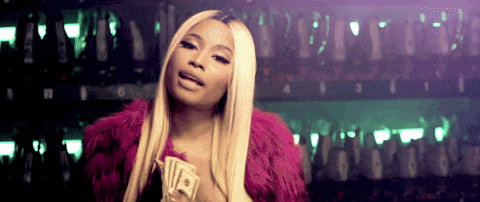 During Nicki Minaj's rise to fame as a rapper, she's never been quiet on the topic of equality. The artist has publically voiced her thoughts on racism and misogyny throughout her career.
Like J.Law, Nicki sees the importance of knowing your worth. "One thing I learned along the way in business is the necessity for you to be unapologetic about asking for how much money you deserve," she told TIME.
"At a very early stage in my rap career, I wasn't making six figures for shows…If I heard there was another rapper making that, I thought, 'you know what? I get out there and demand or command a crowd… but I also decided, you know what? I want to be compensated well.'"
The rapper has also voiced how important education is as an investment. So much so that on twitter she declared she would donate thousands of dollars to 30 students, and promised more in the future.
The rapper tweeted: "Show me straight A's that I can verify w/ur school and I'll pay it".
"Who wants to join THAT contest?!?! Dead serious. Shld I set it up?"
Do yourself a favour guys, make like Nicki and invest in education.
#3 Lady Gaga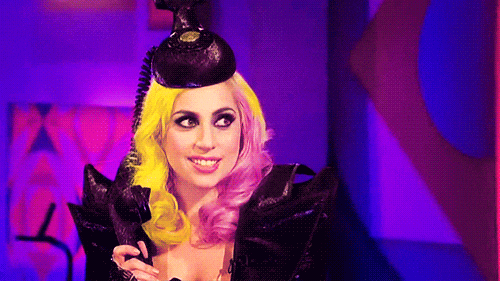 Despite having a reported net worth of $275-million, the kween, Lady Gaga is not above snagging a deal or searching for a bargain.
She loves coupons, which may seem like a weird habit for a multi-millionaire to possess but every dollar counts, right?
The star once tweeted, "why do people look at me like I'm crazy when I use coupons at grocery stores or try bargaining at retail outlets, IM FROM NEW YORK WHERE IS THE SALE RACK".
She's also got some Christmas shopping tips for not breaking the bank, tweeting: "I'm telling you, if your [sic] in a Christmas pinch go to vintage shops, most have archive jewellery from the fifties + affordable! Great presents!"
Yass Gaga! Come through with those frugal tips!
#4 Ed Sheeran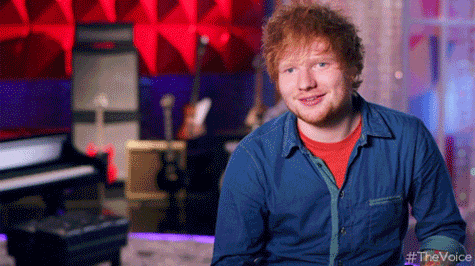 Ed Sheeran has one of those ultimate rags-to-riches stories that we all dream of. He went from busking on the streets trying to make enough to survive to selling out arena tours across the globe.
Perhaps he owes it to his humble beginnings, but the singer is set on keeping his spending habits in check, despite his reported $37-million net worth.
Ed told The Sun he gives himself a tight budget of $1725 (£1000) per month and still uses the same bank he did as a teen.
"I've not upgraded because I don't spend much money," Sheeran told the publication. "If I had all my money in one account I would spend all of it, so I get an allowance – maybe a grand. I spend most of it on taxis!"
#5 Kristen Bell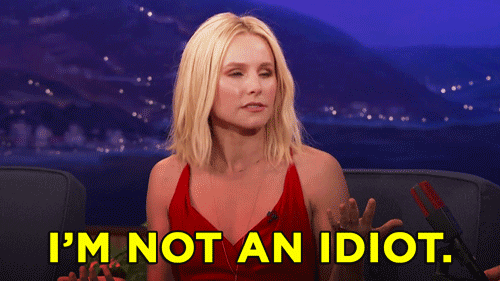 As the lead of Frozen, Disney's biggest animated movie of all time, Bell is sitting rather pretty with her reported net worth of $16-million.
She surely hasn't let this influx of cash stop her from saving money wherever she can, becoming an infamously frugal celeb. She once wore a $45 dress from Target on a red carpet and her wedding cost just $180 in total (including fuel money on the way to the local courthouse).
She's also a self-confessed coupon queen.
It just goes to show that even the world's richest owe the sustainability of their riches to keeping mindful when it comes to spending.