Money
8 Songs About Money That Offer Totally Terrible Financial Advice
There are many songs that offer extremely accurate advice on the role of money in our lives. The Notorious B.I.G. was disturbingly astute with Mo Money Mo Problems, and Barrett Strong Money (That's What I Want) is a very real narrative set to irresistible melody.
Then there are songs that are utterly useless in their financial advice. Whatever five-star reviews their lyrics, guitar solos or music videos have earned, it's certainly not a reflection on credit rating. Please, enjoy getting down to these songs, but don't drag your savings account with you.
The Swedish quartet certainly know how to write a catchy pop tune, but that doesn't mean they can provide advice on buying shares or help you save even a morsel of your annual income.
The 1976 song talks of working all day for little money, dreaming of shacking up with a wealthy dude and letting the good times roll. That gets about a one out of five possible dancing queens by our books. Keep ABBA as the lovable, sequin-covered Swedish icon you've always known them to be, not the source of advice on how to invest your hard earned krona.

"Come on, come on, love me for the money, Come on, come on, listen to the moneytalk". So thunders the chorus of AC/DC's 1990 track about financial extravagance, opulence and ostentation.
If money asked you to walk off a cliff, would you do that too? Yeah, thought not. What glitters ain't always gold. Use this song as a reminder of the enduring ugliness of bragging about your riches.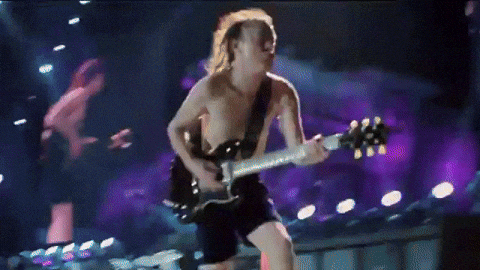 Yes, M.I.A.'s song is a socio-political examination of the western world's frightening hostility to refugees and fear of 'the other'. And yes, the song is brilliant.
However, snatching cash through violence is not something we can advocate for. The song rules. The financial advice does not. The only "bang-bang-bang" we can endorse is the rapturous tapping on a table as you realise you've reached your savings goal. (Cue collective reader groan).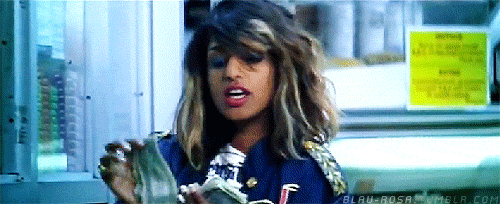 #4 'Rich Girl' Hall and Oates (1976)
Writers Daryl or John were pretty upfront with the protagonist of this song, telling her matters have gone too damn far. It don't matter though, because she can just "rely on the old man's money." This constitution-less, morally compromised character probably dreamed of being a doctor in her youth, maybe even an astronaut, but settled for a steady cash flow from a fella.
Via this song we implore you to keep focused on those career dreams, be strong, and live for more than the sheer thrill of it.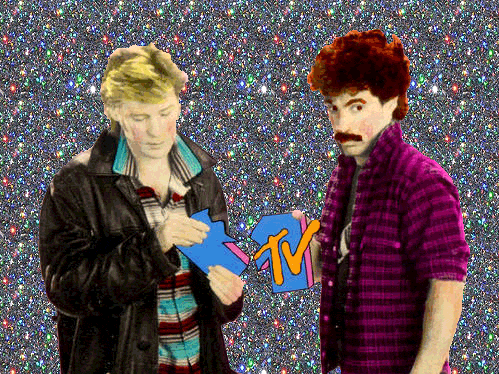 It's those damn scrubs! TLC saw them coming. Dating a guy who uses your cell, maxes out your credit card, and buys you presents with your own cash? Uh—uh. In the 1999 pop hit, Queen Bey, Kelly and Michelle make the financially wise decision to drop that dude. Their bank balance has never looked better.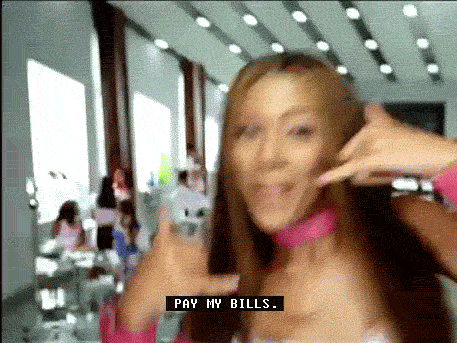 What an intro. But bemoaning the life of rock stars and their ability to get "money for nothing" and "chicks for free" isn't a healthy way to look at saving for the future. Nor is it a very good foundation for establishing a healthy relationship with money. Should you choose to follow this advice, expect to end up in very dire straits.

Warren's been a naughty boy. He went home with a waitress connected to the Russians, gambled in Havana, then sought a hide-out in Honduras. The shit has indeed hit the fan. In the 1978 song Warren asks to be bailed out, calling on his dad among others to "send lawyers, guns, and money". It's a satirical commentary on the idea money can get you out of anything, but not one we'd advise leaning into.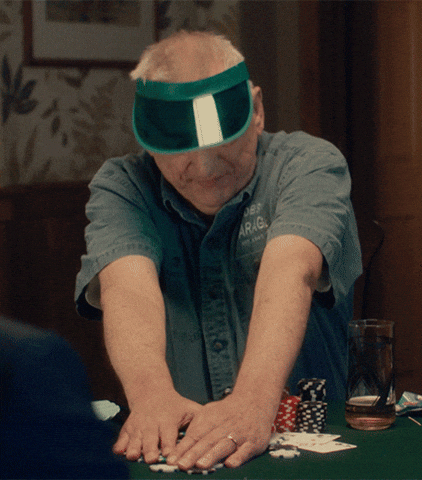 Most of us have them, or know of them. They're the people who whine about small setbacks to their already swelling savings account, or complain about rent when it's plain as day that mummy and daddy shoulder the costs. But eating those rich sods? Mr Tyler, that's simply a bridge too far.
---
Izzy Tolhurst is a copywriter and editor. She writes about music, the arts, employment and international development. She also sings and plays an impressively amateur level of guitar in Melbourne band Go Get Mum. Find her rambling on Twitter @izzytolhurst