Wellbeing
Dating Tips From An Etiquette Pro
So you've been chatting online for a while and you've decided it's time to meet in the flesh. Congratulations! This is where the real fun starts. But it can be pretty nerve-wracking and even downright baffling (especially when you've been out of the game for a while).
Dating etiquette rules are constantly changing so here, courtesy of etiquette expert Anna Musson, are the new rules.
#1 Meet there – and be on time
It's ok to meet at the venue. This is a good tip for safety, instead of being picked up at your house. Be on time and if you are running late, call ahead before you are actually late.
#2 Put your phone away
The greatest compliment you can give your date is your undivided attention, so put your phone out of sight on silent and treat them to your full attention.
#3 Give your date the seat with the better view
If you organised the date, you face the rest rooms while your guest looks at the nice view. It's little things like this that make your guest feel special, they might not even realise you've done it, they will just know they're having a fabulous time.
#4 Give your date a compliment
"You look nice" is a good place to start. Another tip if you're not sure where to start is to compliment their shoes. It can be confidence building to say, "I'm so glad we could find a time to get together". Giving each other a compliment is the antidote for nerves and any self doubt – for both of you. Remember the ideal response to a good compliment is always, "thank you".
#5 Don't talk about exes
Why raise all the red flags early? There will be plenty of time to hash out old relationships once you've been on a few dates, but they are interested in YOU, not your ex, this is the time for them to discover your best qualities, focus on those.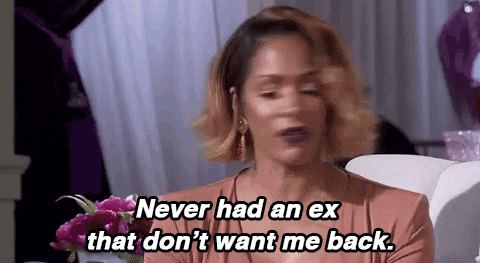 #6 You asked? You pay
Whoever extended the invitation pays for dinner. A stylish way to do this is to slip away from the table (with an "excuse me" and not "I'm just off to the dunny") and settle the account away from the table so there is no awkwardness around paying the bill. It's also pretty smooth.
If you're not comfortable with your date paying for the whole meal, you can suggest dessert or cocktails at another venue and you can pick up the tab for that. It's a good way to show you're not a gold digger!
#7 Don't get drunk
Nerves can cause the best of us to drink a little more than usual. A mineral water between drinks will keep you from saying and doing things you mightn't otherwise.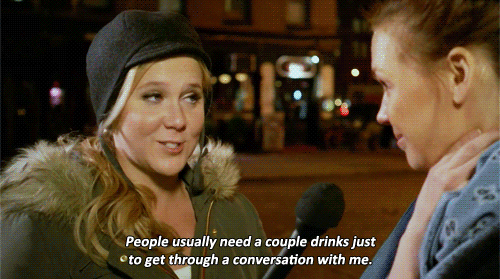 #8 A gentleman walks on the side nearest the road
You might think this is an old fashioned one, but that's why it's a goodie.
#9 Ensure your date gets home safely
This might be putting them into a taxi or sponsoring the Uber ride home and asking them to text you when they are home safely. (Also a good manoeuvre if you want to keep that text-banter going, to leverage into a second date.)
#10 Don't wait three days
If the date went well, when should you follow up? If you had great rapport before the date, get in touch the next day to thank them for a great night and see where it leads from there.
#11 Ghosting is ghoulish
What about if it didn't go well? Disappearing during the night is just bad manners. You are better off saying you don't feel well and going home early than making a run for it and leaving them stranded. The following day a text to thank them for the night and suggest you think you are better off as friends will provide closure and prevent any weirdness when you see them online again soon after.
---
Anna Musson is Australia's leading etiquette expert and the founder of Good Manners. Anna appears weekly on Channel Seven's Sunrise, is the author of "Etiquette Secrets" and has online etiquette quizzes and courses at goodmanners.com.au.