Wellbeing
5 Hacks To Make Eating Healthy Cheaper
Let's be honest — most of us would like to eat healthier. You'd be hard-pressed to find someone whose New Year Resolution was "actually, I'd like to eat fewer vegetables and more pizza this year!" But despite our best intentions to become yoga-loving, green juice-sipping health fanatics, our excuses tend to get in the way. Like, "I'm just too busy to cook at home" and "vegetables taste like feet". Perhaps the most common excuse for not eating healthy is "it's just too expensive". You'd be forgiven thinking that if you've ever wandered through a health food supermarket and witnessed the prices on so-called "health foods".
However, eating well doesn't have to mean blowing your entire budget on celery. By using some of these healthy eating hacks, you can be kind to both your body and wallet (and the environment!). Yep, you're going to be pretty much superhuman.
#1 Buy in bulk
Don't worry, we're not going to suggest you go all "doomsday" and fill your pantry with enough tinned food to last you a decade.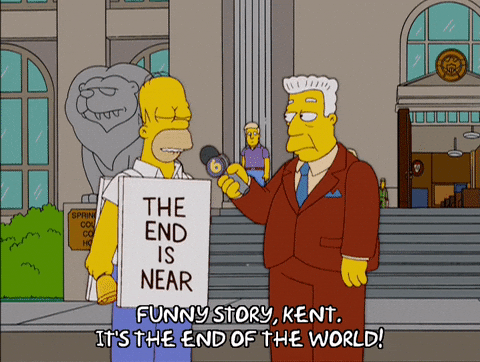 Rather than just buying items when you need them, it's worth stocking up on pantry staples like brown rice, oats, wholemeal pasta, quinoa and cooking sauces when they're on special. These sorts of things last practically forever when unopened or in airtight containers and can be used as a base for so many different meals.
Many supermarkets allow you to sign up for email updates about their latest deals via email, while and others advertise weekly deals on their websites.
#2 Shop seasonal
A good rule of thumb when it comes to buying produce is to shop in season. Local, seasonal fruit and veggies not only taste way better, but they tend to be a lot easier on your bank balance. They're also a far more sustainable, environmentally-friendly option, as less resources are required to get them into the grocery store and into your trolley. Better yet, head to your local farmer's market on the weekends to grab all your seasonal produce.
Not sure what's in season at which time? Check out Seasonal Food Guide. It'll tell where your nearest farmer's market is, too.
#3 Opt for weird and wonky
The expression "Don't judge a book by its cover" should be applied when it comes to buying your fruit and veggies. Often, grocery stores will sell odd looking and misshapen produce for a fraction of the price — even though they taste exactly the same and are just as good for you.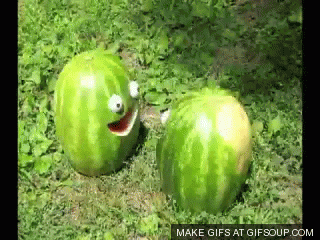 Keep an eye out for Woolworths "The Odd Bunch" range or Harris Farm's "Imperfect Picks". Not only are you getting an awesome bargain, you'll also be helping out Aussie farmers and doing your bit for the environment by reducing food wastage.
#4 Use a slow cooker
If there's one kitchen gadget that's going to help you seriously slash your grocery bills, it's the slow cooker. Not only does it make it insanely easy to cook in bulk (a non-negotiable when it comes to spending less on food), they're a great way to save money on meat. This is because cheaper cuts of meat, like skirt steak, lamb shanks and pork shoulder, tend to be tougher and therefore, work better in the slow cooker!
Your slow cooker is also a great way to use up veggies that are about to go off. Even if they're looking a little worse for wear, you can chuck them in and make a delicious soup, casserole or curry.
#5 Shop the frozen aisle
Filled with things like ice-cream and hot chips, the frozen aisle isn't normally what you think of when you think "healthy". But believe it or not, it can actually be a mecca for people who are trying to eat well on a budget. No, we're not going to recommend you buy diet microwavable meals. But stocking up on frozen vegetables are a great cost effective way to get more greens into your diet.
Not only are they way cheaper and last longer than fresh produce, they're often packed with even more nutrients as they're frozen at their peak (whereas the fresh stuff can take a while to hit the grocery store.)
Buying frozen fruit is also a good idea, as it's super convenient to add to your smoothies and makes them nice and thick. You can also chop up your own bananas and put them in the freezer when they're overly ripe to save them for this purpose.
---
Emma Norris is a Sydney-based freelance writer and the owner of copywriting business, contentinthecity.com and lifestyle blog, agirlinprogress.com. When she's not playing with words, she's either doing pushups or stuffing her face with pizza. You can follow her on Instagram @emmajanenorris.