Money
All The Glorious Things You Can Claim On Tax For Extra Dollars
Can you believe it's been a whole year since we collectively scrambled our paperwork together and pretended to understand what in the world 'tax' is? I can't!
Time itself is a circle that always brings us back to tax time and Christmas. But both times are good. Guys. Trust us. Especially because this year, we're back again to make sure that you're taking full advantage of the tax system and claiming back what you deserve.
What's that? Claims and deductions are just confusing jargon and you'd rather just log everything on MyGov and never think about it again? Oh, petal. I know, it seems hard. But it genuinely isn't. We've sorted out – in the most simple of terms – what kind of stuff you can claim to get those extra dolla dolla bills* (*coins).
Uniforms!
I have two questions for you that I would have put in a flow chart if I knew how to. First one: Do you wear a uniform to work? If the answer's yes, you can move on to the second question: Do you wash your uniform? If this is a no, then you're probably that smell everyone complains about. If it's a yes, you can claim it on tax! Yay!
Seeing as wearing a uniform is a requirement of your job, and you only get so many of them provided to you, you can claim the cost of washing them up to $150 without receipts.
Unfortunately, even though we all have to wear specific work attire to meet our company's dress codes, you're not able to claim that expense on tax. This is because a flippy skirt and corporate blouse can be worn outside of work hours. A bright pink polo that says 'Donut King' on it cannot.
Tech stuff!
A fair few of us are reliant on our laptop and phone to keep up with work. If you've bought either of these things in the last financial year and have used them for work-related activities, then you can claim the expense of them as a depreciating asset.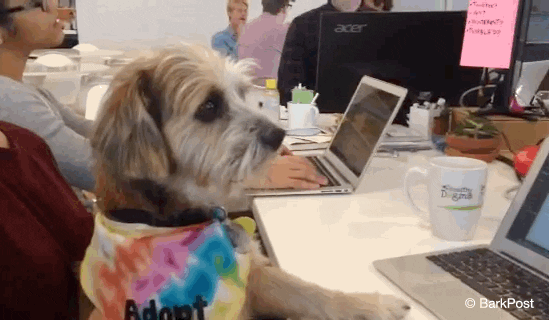 Home office!
A lot of people need to set aside a specific area so that they can work from home, meaning you can claim all the utilities that run your private office. If you can prove that your job is reliant on working from home – say, as a freelancer — then you can claim up to 34 cents per hour. It may not seem like much, but it adds up. We're not in the business of sticking our nose up at any sort of sum.
Sun protection!
If you work out in the sun regularly — think tradies, camera people, personal trainers – then you can claim your sun protection. This includes sunglasses and sunscreen.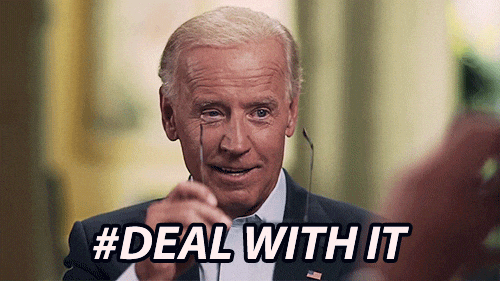 Remember: Don't forget the receipts!
While in the world of the Kim Kardashian and Taylor Swift feud, receipts are just synonymous with "payback". In the tax world, they stand as proof of purchase.
There is a rule that says if you've proven your claims but you don't have receipts, you can still claim up to $300 receipt free.
Either way, it's important to keep hoarding your receipts as proof. While it may be too late this time around, it's a good reminder to stay on top of it this year for the next time tax rolls around. Here's a fun video we put together to really get you in the (tax) mood.
And you can bet your bottom dollar that we'll be back here again reminding you about all the sweet deductions. You're welcome in advance.
---
Josephine is a writer from western Sydney who likes to blatantly lie on her bios. She played the youngest sister in 80s sitcom Family Ties and looks fantastic running with a backpack on.