Career
4 Job Hunting Apps That Aren't LinkedIn
We truly live in a time where anything we could possibly want is only the swipe of a button away. Need a new couch? You can order it on your local furniture store's app. Can't be bothered to assemble said couch yourself? Jump on Airtasker and hire someone to do it for you. And obviously you're going to need to order some delicious food from Uber Eats to celebrate your new couch.
The only thing we can't get within minutes through a few taps on a smartphone? A job to afford all of the above. But it would appear that's rapidly changing, too. What a time to be alive. A growing number of job seeking apps have been popping up lately and they're set to change the game for prospective employees and employers alike.
While each app works in a slightly different way, they each promise to make finding your dream job (or dream candidate, for recruiters) much quicker and easier.
That is, they're essentially Tinder but for job hunters.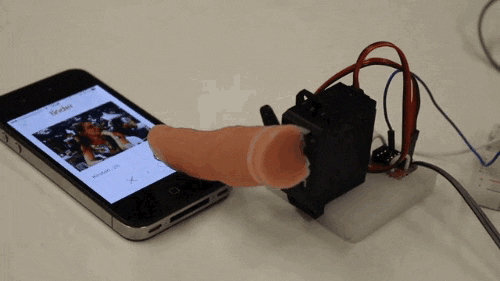 Here are 4 job seeking apps (that aren't LinkedIn) that you need know about.
#1 Bumble Bizz
If you're in the dating scene, you've probably come across the original Bumble app. Like Tinder, the mobile dating app uses a swiping system to say "yea or nay" to potential matches (but with the key difference that women have to make the first move).
The new professional networking version of the app works in a similar way. The Bizz profiles allow users to add verified photos, digital resumes, a skills section and examples of their work. It then matches you with other professionals in your area who you may want to network with. Whether you're looking for new job openings, a business partner, clients for your freelance business or even a mentor, the opportunities are endless with this one.
Oh, and don't worry — they have precautions in place to ensure you don't accidentally confuse your dating account with your business one.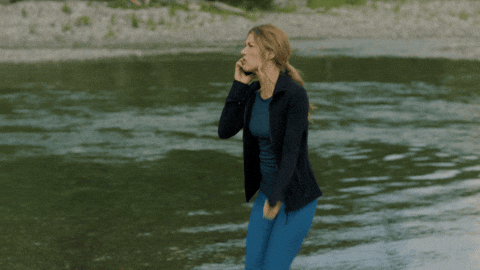 Find out more about Bumble Bizz here.
#2 Found
The simplicity of Found can be best summed by this description on their website: "Real jobs near you. On your phone. Apply in one tap."
Essentially, it's a free, 100% mobile platform that allows you to quickly apply for relevant jobs with your pre-filled profile – eliminating the need for CVs and cover letters. Instead of typing out tedious, overly formal emails, employers and job hunters can connect via instant message (of course, the same level of professionalism should still be upheld, even if it feels like you're on Facebook Messenger). With over 270,000 applications processed each month, they're by far the biggest job-hunting app by application volume in Australia right now.
Check out Found here.
#3 Yourpersonalconnection.fit
If burpees, Barre or boxing are your thing, this is the job hunting app for you!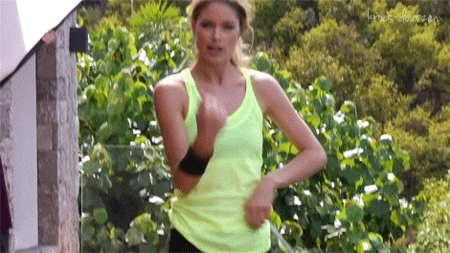 It's specifically designed to connect health and fitness professionals with job openings, as well as education and networking opportunities.
While it's a desktop (rather than mobile) app, it maintains the same simplicity, with a dashboard that provides a bird's eyes views of relevant jobs in your area. When you join the platform, your profile is shown to thousands of fitness studio managers and owners who are looking for instructors just like you.
Learn more about Yourpersonalconnection.fit here.
#4 The Right Fit
For freelance creatives, traditional job seeking platforms can feel kind of outdated. Sending off a stuffy cover letter on a word document that starts with "To Whom It May Concern" just doesn't feel seem right when you're a free-wheeling artist. That's where this job hunting platform comes in.
Whether you're a blogger, makeup artist, stylist, actor or influencer, it allows you to easily find and apply for short-term gigs within your niche (and vice versa, it allows companies to source talent). After you fill out your profile and upload your portfolio, you can apply for gigs by simply sending the brands a quick note. The best part is, you get any relevant jobs sent straight to your inbox twice a day, so you don't need to spend your time scouring through ads.
See the details for The Right Fit here.
If you need more help with your job search, check out our guide.
---
Emma Norris is a Sydney-based freelance writer and the owner of copywriting business, contentinthecity.com and lifestyle blog, agirlinprogress.com. When she's not playing with words, she's either doing pushups or stuffing her face with pizza. You can follow her on Instagram @emmajanenorris.